INDEPENDENT OPTICIANS EST. SINCE 1996
Helping You Look Good & Feel Great in Eyewear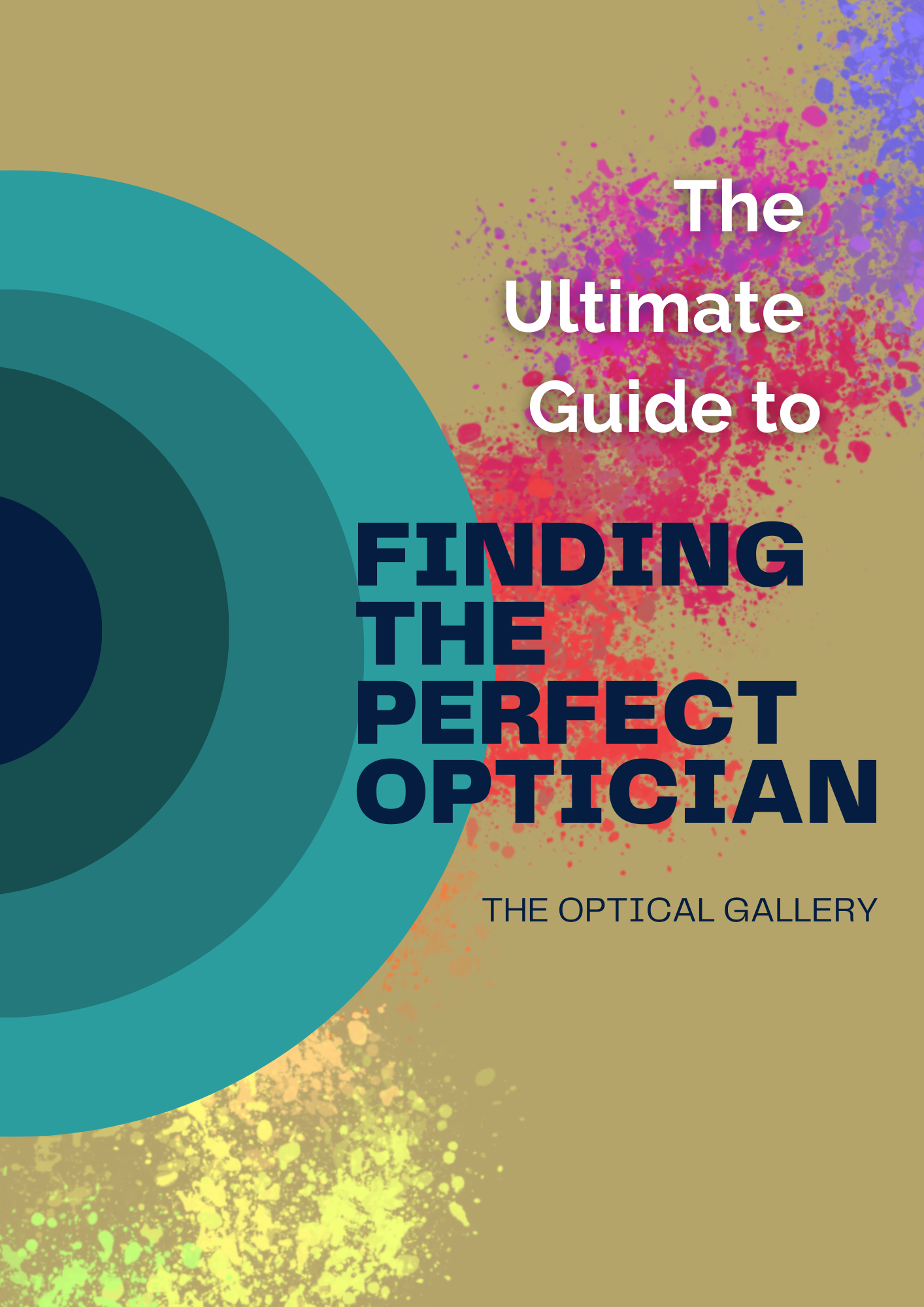 Read our FREE eBook
The Ultimate Guide
TO FINDING THE PERFECT OPTICIAN!
Explore our FREE guide to finding the perfect optician in London or Surrey. See what makes us different and maybe we could change the way you feel and shop for eyewear in the future!
Read Now 🡢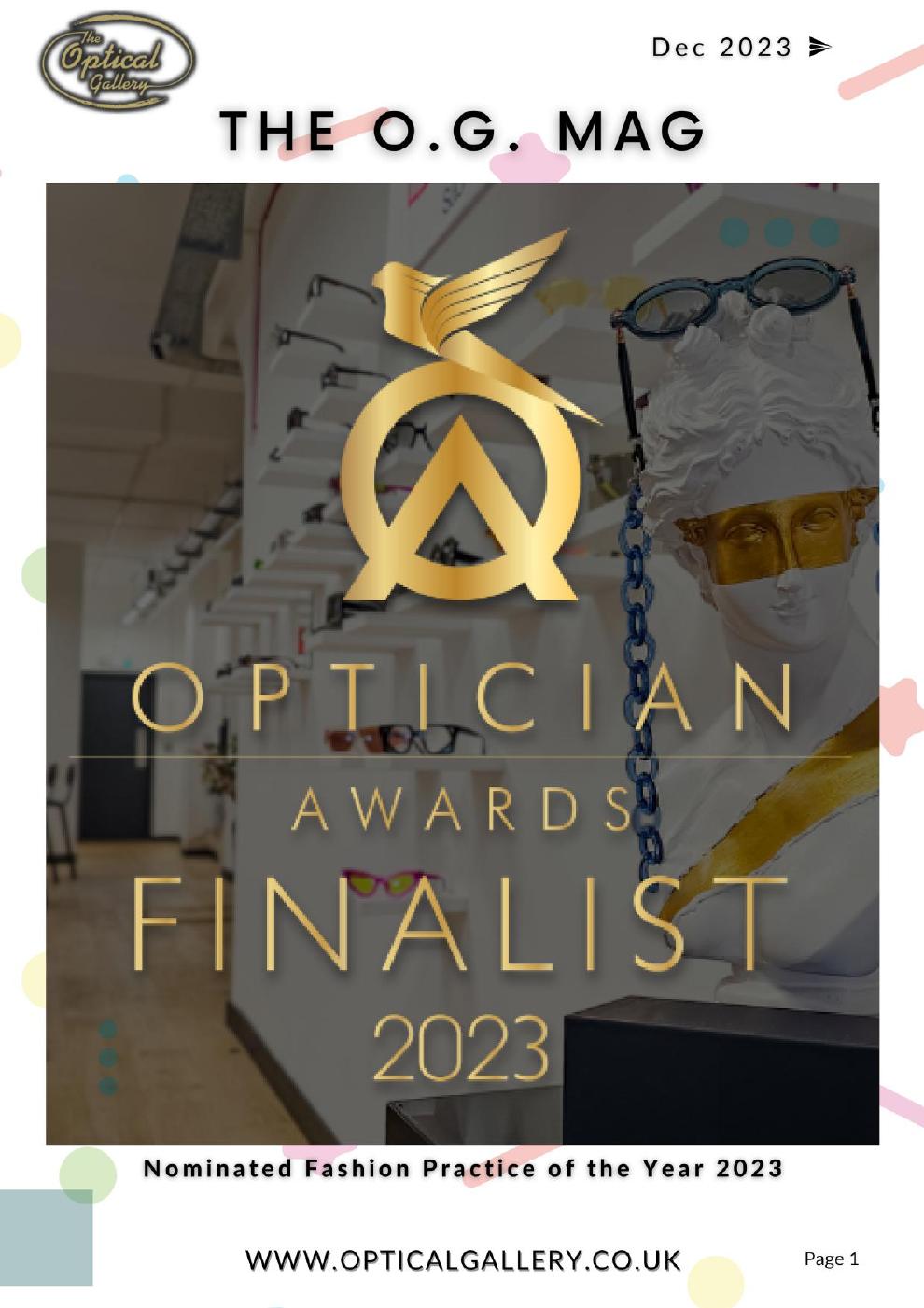 The O.G. MAG
DECEMBER 2023 EDITION
Read our latest edition of The O.G. MAG. This edition has the opening of our new store in Cheam Village and introduction to our Ashton Riley Eyewear brand.
Read Now >